Your Urban Gardener in Ottawa & Gatineau
I would like to be your urban gardener. If you're like the rest of us, you love your garden but can't find the time to give it the care it needs. Me and my crew will care for your garden as if it's our own. Thinning, cleaning, and caring are our specialties, but we can do anything that your garden needs.
Planting, digging, supplying and installing mulch and top soil, are necessities that are tough work. These are also things that we do. Not sure what to do with design? We can help there too. We have seen more gardens than you can ever imagine, and have lots of great ideas for your garden. Please contact us now to book an appointment.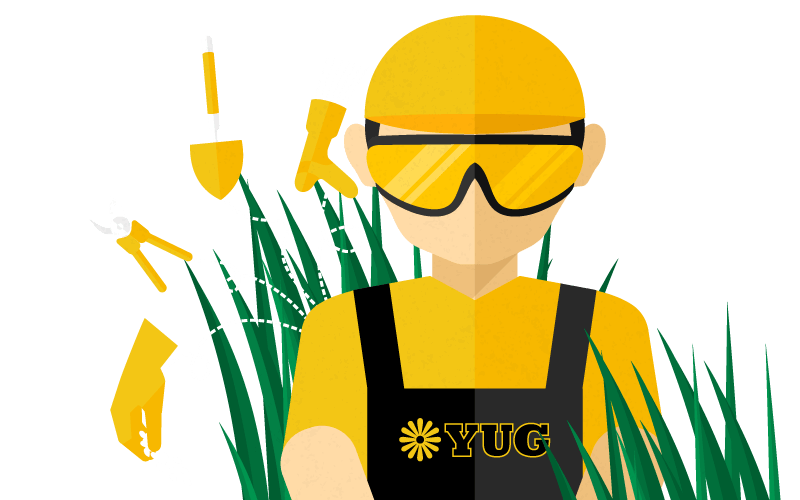 "Remember that children, marriages, and flower gardens reflect the kind of care they get."
– H. Jackson Brown, Jr.