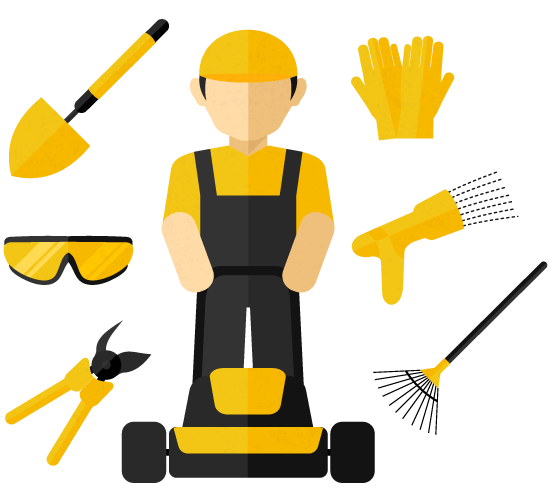 Discover Ultimate Landscaping Deals in Ottawa & Gatineau
Planting, digging, supplying and installing mulch and top soil, are necessities that are tough work. These are things that we can also provide. Please contact me now to book an appointment or to discuss one of our landscaping deals available throughout Ottawa & Gatineau!
Growing a greener world, one yard at a time.
Please get in touch to book your appointment today!