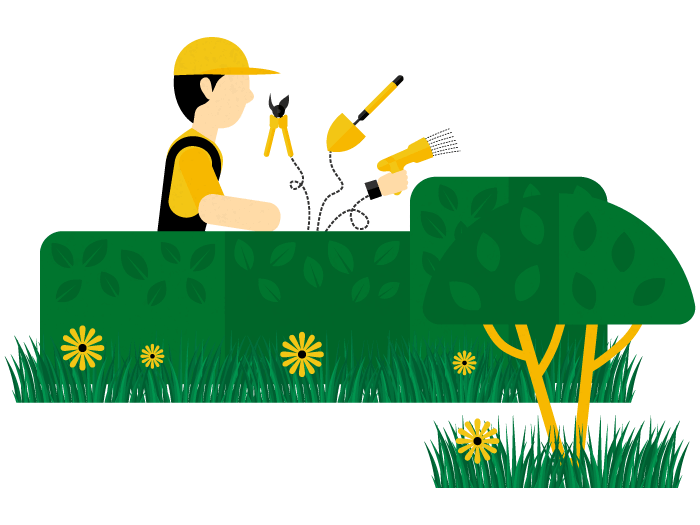 Your Urban Hedge Care in Ottawa & Gatineau
Hedges should be trimmed and pruned at least once a year. We trim cedar hedges for between $1-$6 per linear foot. At Your Urban Gardener, we provide leading hedge care services in Ottawa & Gatineau. If you can send me pictures and measurements I can give you a price online. Get in touch with us today and let us know what you need to get done. Even let us know your address and we will try to come out.
Explore Other Services
Growing a greener world, one yard at a time.
Please get in touch to book your appointment today!