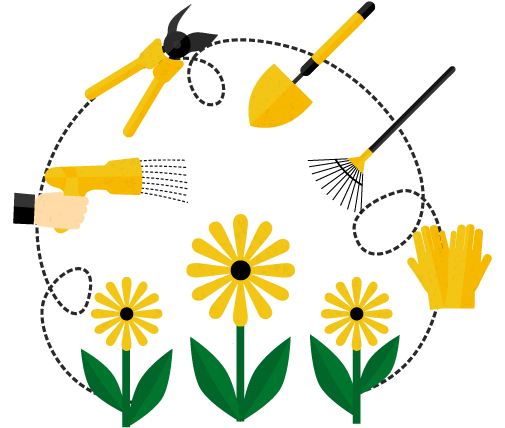 Your Urban Garden Services in Ottawa & Gatineau
Our speciality. Anything to do with your garden we provide leading garden care throughout Ottawa & Gatineau. Get in touch with us today and let us know what you need to get done. Even let us know your address and we will try to come out. Better yet, if you can send me as many photos as necessary of your gardens I will be able to give you a price online. Looking forward to hearing from you.
Explore Other Services
Growing a greener world, one yard at a time.
Please get in touch to book your appointment today!